Ready to Unlock The Fastest Path to Exponential Membership Growth?
Break through any roadblock and maximize your full business potential with our expert 1-1 guidance
Your ultimate goal is to grow the incredible membership site that you've always dreamed of…
Only instead of being fulfilled by your business, you're wasting hours trying to navigate the barriers holding you back…

Maybe you're:
You can stay stuck in a rut and try to push through…
Or you can stop doubting yourself and start enjoying the membership business you're working hard to build…
The question is….
Do you really want to be going around in circles for the foreseeable future?
Imagine If:
You know you don't need another self-paced course that's going to take you a long time to learn and implement.
What you really need is tailored support and a plan of action that addresses the unique needs of your membership…
Introducing…
Membership Accelerator VIP Days
Reach the next level of your membership in the fastest time possible…
Our Membership VIP experience is a power-packed day of focused strategy and practical solutions to help you conquer your toughest business challenges and achieve significant growth.
Together, we'll work 1-1 (or rather, 2-1!) on your membership business, either in-person or online, to transform your overwhelm and confusion into COMPLETE CLARITY:
Having support from people who've been there and done that will help you to get there 1000 times faster, without the fear that maybe this isn't going to work out the way that you hoped.
After our VIP Day, you'll go from feeling frustrated about your business…
To being completely focused on the effective strategies to skyrocket your membership.
Finally, you can breathe a sigh of relief and enjoy the recurring revenue and freedom that having a one-to-many business model brings.
Choose your package
Each VIP Day is designed with a specific goal in mind, so that you achieve results in the fastest time possible.
You'll receive all the tailored support, tools, templates and resources you need, whether we work together online or in person.
With our undivided attention, you'll be empowered to implement proven tactics with confidence, leaving the day with a clear vision of the path to membership success and a plan to help you get there.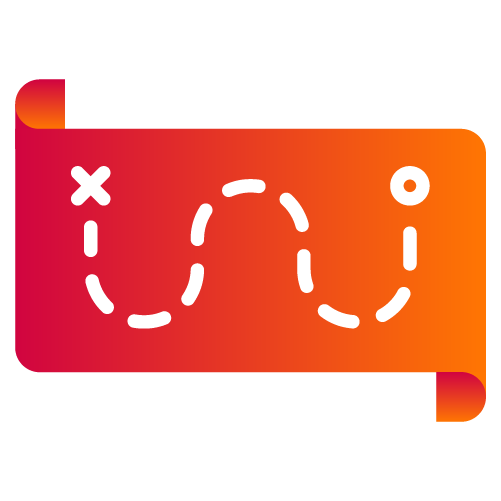 Map Your Membership
Gain a clear understanding of your membership offer in just one day to execute your launch with confidence.

By the end of your day, you'll have a customized:

✔️ Offer mapped out so you know EXACTLY what your membership is
✔️ Initial audience strategy in place to build a crowd of raving fans
✔️ Plan of action for your tech stack and content schedule
✔️ Everything in place to launch your membership with confidence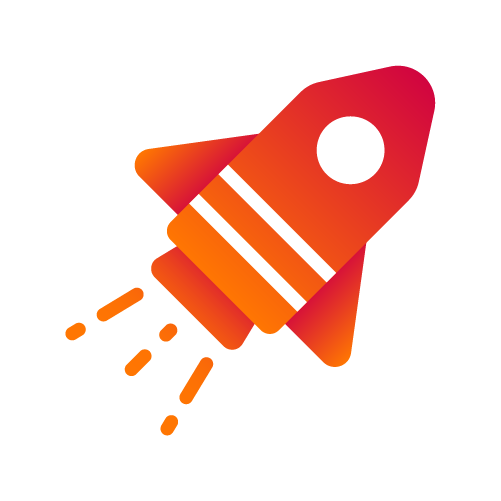 Launch Strategy
Map out the ENTIRE launch of your membership, including the creation of your launch assets and timeline for optimal success. 

By the end of your day, you'll have a customized:

✔️ Full launch strategy in place, including timeline and launch offer
✔️ Launch event planned
✔️ Launch assets and content structure mapped out
✔️ Confidence that your membership launch is planned for success!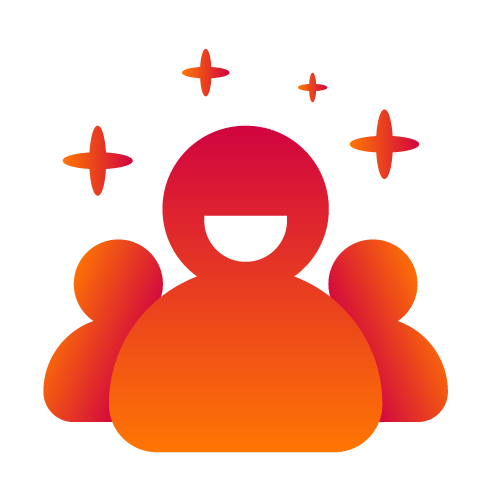 NEW MEMBER JOURNEY
Refine the first 90 days in your membership to ensure an outstanding member experience and increased retention for maximum revenue.

By the end of your day, you'll have a customized:

✔️ Enhanced member onboarding process for optimal member experience
✔️ Member journey map to identify goals and checkpoints 
✔️ Plan for identifying and tackling cancellation points for improved retention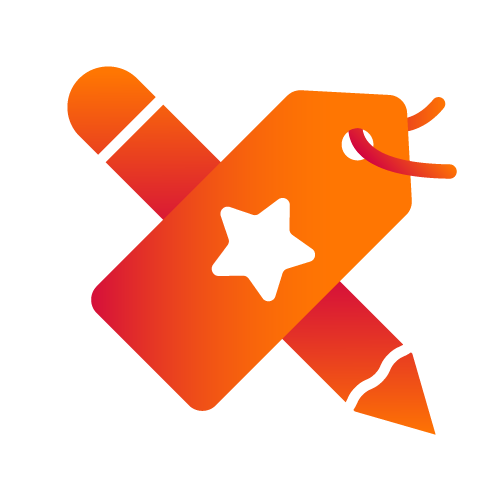 PROMO CAMPAIGN PLAN
Establish a quarterly promotion plan and deep dive into creating a full major promotional campaign to skyrocket membership sales. 

By the end of your day, you'll have a customized:

✔️ Promotional calendar in place, including timelines and offer specifics
✔️ Fully developed major promotion with sales page copy and written emails
✔️ Quarterly campaigns (3 months of promotions) mapped out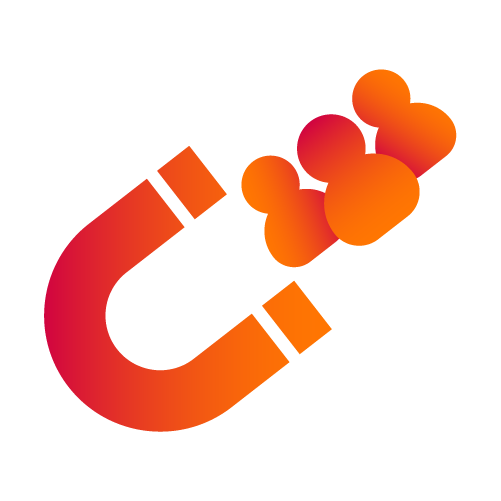 RETENTION LEVEL UP
Strengthen your retention strategy to significantly reduce churn while elevating member experience, lifetime value and overall business growth.

By the end of your day, you'll have a customized:

✔️ In-depth analysis of current churn, drop-off points, and cancellation reasons
✔️ Upgraded processes to maximize retention and reduce cancellations
✔️ Retention activators to boost member experience and revenue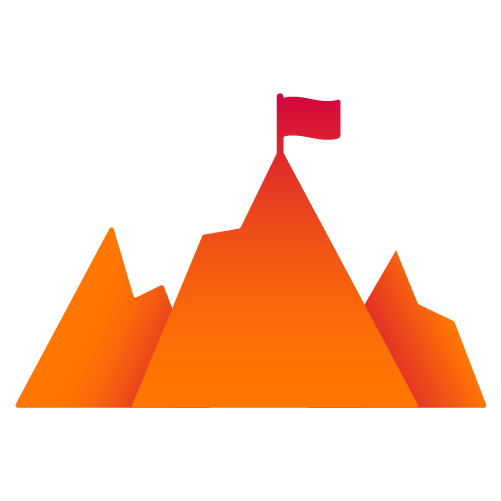 SCALE UP
Get a clear plan for the future growth of your business so you're able to boost revenue without any doubt or stumbling blocks.

By the end of your day, you'll have a customized:

✔️ Full business strategy set in place to exponentially grow your membership
✔️ Plan of action on the best path required to scale your business
✔️ Clear vision on your business goals and how you're going to achieve them

Investment:
£4000 online or £4500 in-person
(Approx $4900 or $5500 US Dollars)
includes…
🚀 A 6 hour power-packed session with Mike & Callie, including both strategy and implementation time.
🚀 All the tools, templates and resources you need to ensure success.
🚀 Ongoing support via email and VideoAsk post Membership Accelerator Day for 30 days.
🚀 A hotel room for 2 nights, private meeting room plus lunch and dinner with Mike and Callie for in-person days.
*Travel to Newcastle is at your own expense.
How it Works
1. Choose a package option to determine the goal of your day.
2. Complete our no obligation application form.
3. Once details and a date is agreed a 50% deposit is payable. We'll then send over any pre-work for your day.
4. Any pre-work must be returned, along with the remaining payment, at least 5 days before your Accelerator day.
5. On the day we'll connect in–person or on Zoom – there will be both discussion and implementation time, as well as several breaks.
6. At the end of the day, you'll have a strategy and tools in place for achieving your chosen goal!
7. As not everything can be implemented on the day itself, we'll provide ongoing support via email and VideoAsk for 30 days afterwards to help with any further questions that come up.
Learn from the experts who've grown 6, 7, and 8 figure memberships
Hi, we're Mike Morrison and Callie Willows, your friendly neighbourhood Membership Geeks! With over 20 years experience in online marketing and web development, we've been the driving force behind a multitude of 6, 7, and 8 figure memberships.
Since 2015, we've been running our own membership site, Membership Academy, where we've helped over 7000 people to plan, launch, and grow their online memberships. We eat, sleep, and breathe the online membership space and love nothing more than spending our days supporting our members and helping them to skyrocket their success.
Should you join us for a Membership Accelerator VIP Day?
This is for you if:
Want a completely tailored plan specific for your membership to help you move forward faster and with more certainty.
You need complete clarity on how you can achieve actual results.
You want to accelerate your membership growth, without making expensive mistakes.
This isn't for you if:
You're not going to put in the work to see positive outcomes. We'll help you at every step of the way but you need to take action and implement the strategies and processes we show you. 
You're expecting guaranteed results. We know what we teach works because we've done it ourselves and for clients, but we can never guarantee specific results. Nobody can make that promise!
It's time to create the membership business you've always wanted!